What to choose?
---
---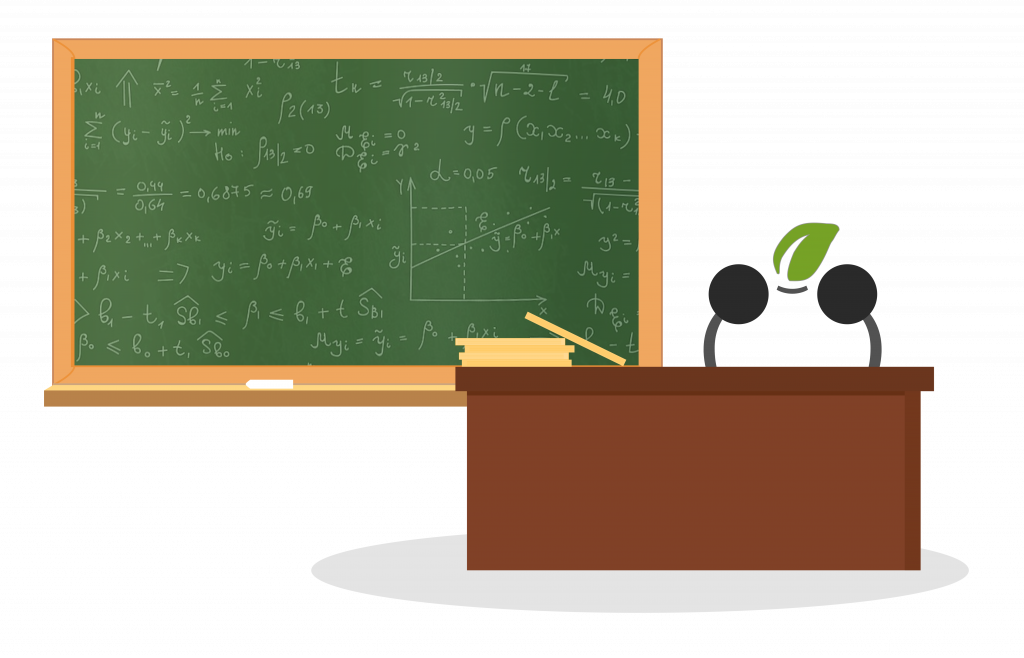 Nowadays, given the wide availability of small and large food store chains, it is not easy to decide where to spend your money and what to buy. For this reason, it is useful to have some indications about it.
---
---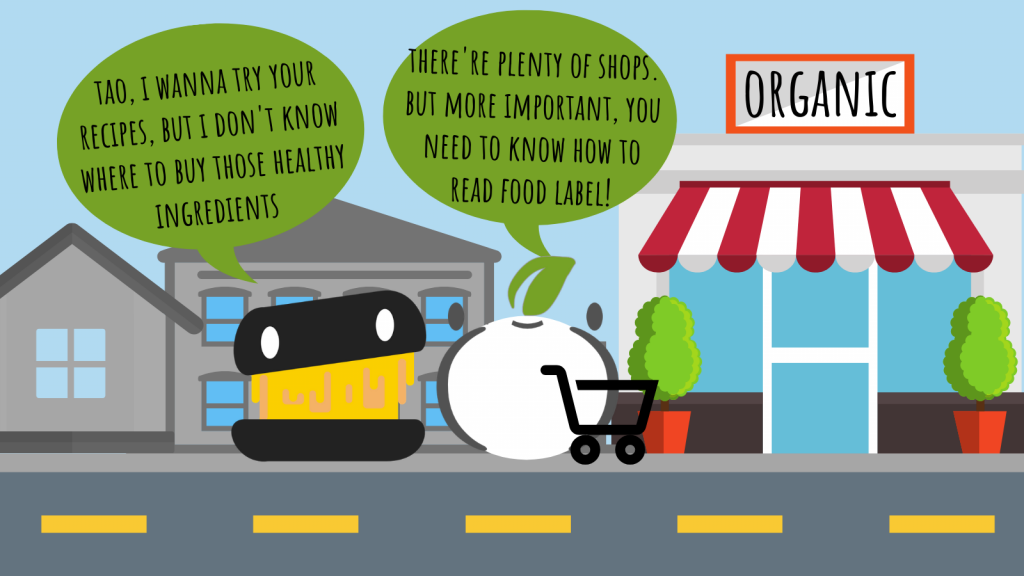 In Italy, for example, there is Natura Sì, an exclusive supermarket chain for the sale of organic products, where it is possible to find any food product (fruit, vegetables, pasta, rice or other cereals, baked goods, meat, eggs, legumes, dairy products and so on) with slightly higher prices than large-scale distribution, but of high quality. In France and Spain, it is possible to find Bio c'Bon, a chain of organic stores very similar to Natura Sì.
Large retailers have also created product lines for the most organic parts, characterized by a good nutritional profile and quality ingredients: we speak for example of the "Vivi Verde" lines of Coop, "Verso Natura BIO" of the Conad, "Natura Chiama Selex"of the Elite supermarket chain, "Bio Pam & Panorama", etc. Furthermore, same discount stores have become avant-garde by inserting these types of products, such as for example the MD with the lines "Bio" and "Vivo Meglio" and Lidl and Eurospin with a series of chain brands with the Bio Organic logo.
Regarding cheaper shops, we find Lidl in several European countries including Germany, which, as already mentioned above, presents different brands of the chain with the Bio Organic logo.
---
---
An useful tip to remember,
the smaller the quantity of ingredients in a product, the better the quality of the product.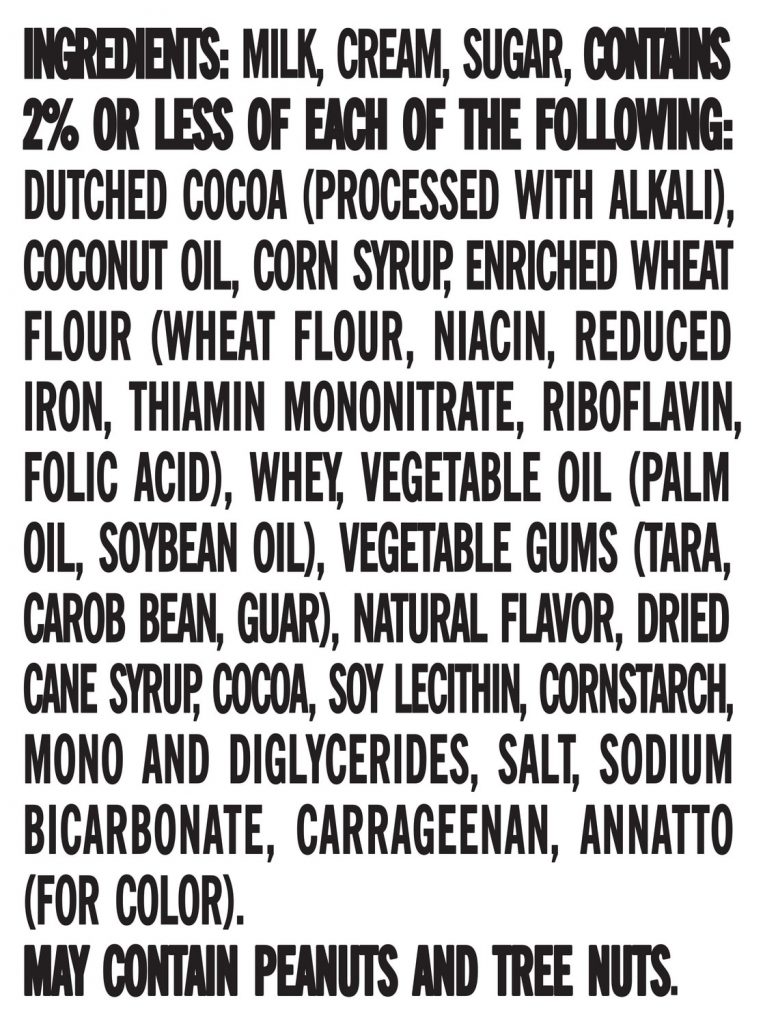 In fact, very often, foodstuffs have a large number of ingredients, including series of added preservatives, fats and sugars of an industrial nature, which lower the quality of the final product.
It is also useful to know that, concerning their quantity, ingredients are entered in descending order.
For example, if on a packet of biscuits the first ingredient is "sugar" or "butter", the quality of the product it will be different compared to biscuits which have flour as a first ingredient (especially if it is wholemeal or in any case less refined), followed by eggs, milk, sugar and/or other ingredients used.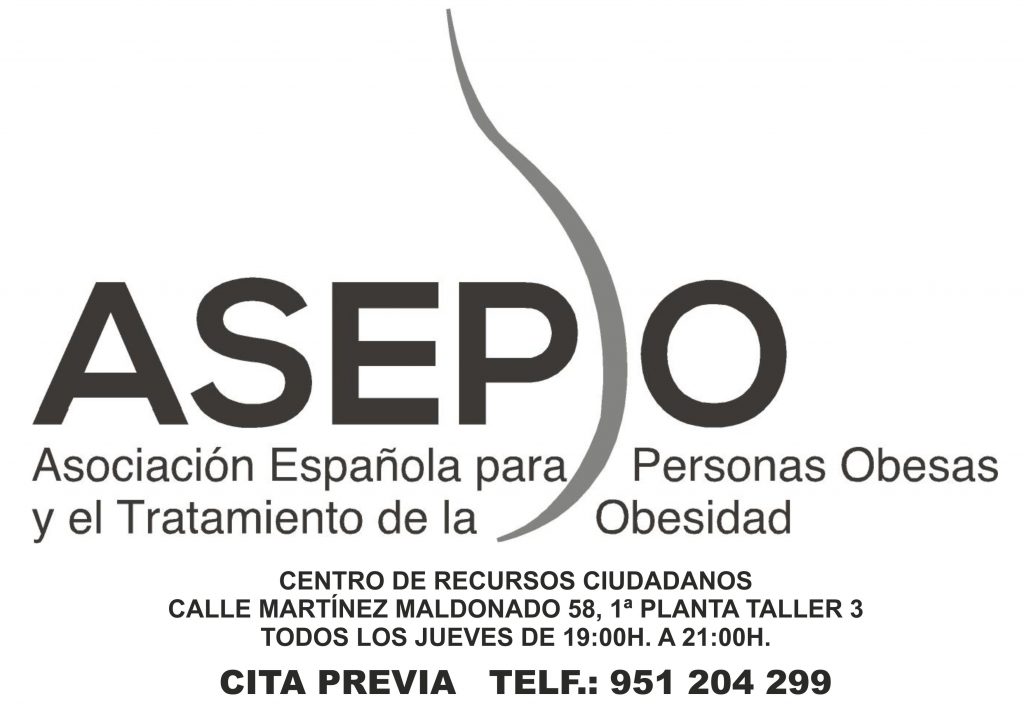 Related articles: